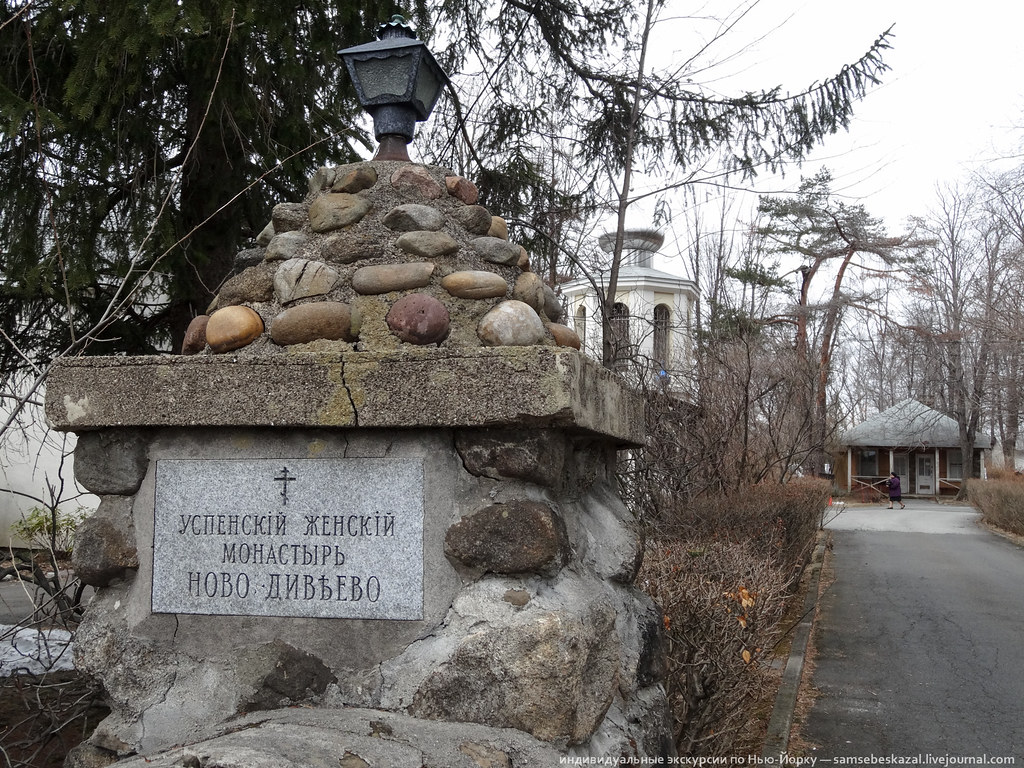 Христос Воскресе! / Christ has Risen!
Dear brothers and sisters,
We remind everyone that restrictions due to the Coronavirus pandemic are still in effect in Novo-Diveevo. The cathedral, small church, adult home, cemetery and the entire territory of the convent will continue to be closed to visitors until further notice. Subsequently, all events and visitations on Radonitsa are cancelled and entry into to the convent is also restricted.
We are looking forward toward an ease of the restrictions that we are hoping will come into effect in another several weeks. In the meantime, we continue to serve the full cycle of services and pray for all of you. Here you can submit a prayer request, including for Radonitsa: http://novo-diveevo.org/prayer-request-%D0%BF%D0%BE%D0%B4%D0%B0%D1%82%D1%8C-%D0%B7%D0%B0%D0%BF%D0%B8%D1%81%D0%BA%D1%83
---